04-07-2023, 03:19 AM
A Cold Hard Look at Prayer
(04-07-2023, 01:15 AM)

bluewater Wrote:

(04-06-2023, 11:18 PM)

Astreja Wrote: I see prayer as a form of self-hypnosis, so it can definitely have an effect on the person or group praying.

You had also mentioned cancer remission.  Why does prayer only work on

some

 people and

some

 cancers?  Unless you can demonstrate that people who pray have a significantly higher rate of remission, it's likely just the normal probability distribution producing "miracles."


Someone else may have mentioned cancer, but not me. When a Christian prays for healing or help, he is asking God to do the healing or helping. I've petitioned the LORD for things and have not received an answer, but I trust His judgment, that He acts in my best interest.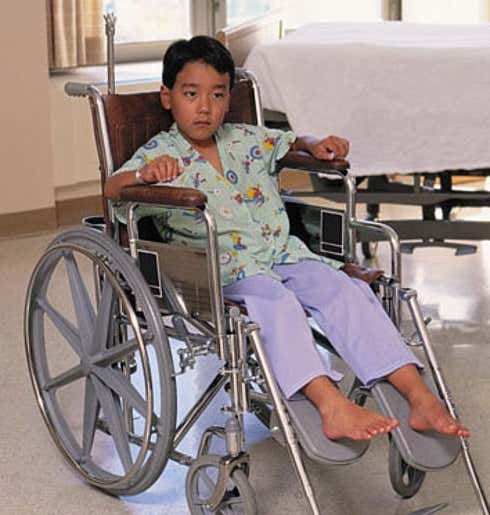 Quote:For as long as he can remember, 7-year-old Timmy Yu has had one precious dream: From the bottom of his heart, he has hoped against hope that God would someday hear his prayer to walk again. Though many thought Timmy's heavenly plea would never be answered, his dream finally came true Monday, when the Lord personally responded to the wheelchair-bound boy's prayer with a resounding no.