02-02-2022, 07:31 AM
Christian College demands contract on student gender and sexuality...
Citipointe Christian College in Brisbane, QLD, has sent families a contract
(a "Declaration of Faith") last week saying that parents must sign the
contract or unenroll their children from the school.
Principal Pastor Brian Mulheran said the new clauses in the enrollment
contract were included to "ensure that we retain our Christian ethos,
which is the foundation of what has made the College what it is today".
The contract states "the college will only enroll the student on the
basis that their stated gender corresponds to their biological sex",
and that the college "acknowledges the biological sex of a person as
recognised at birth and requires practices consistent with that sex".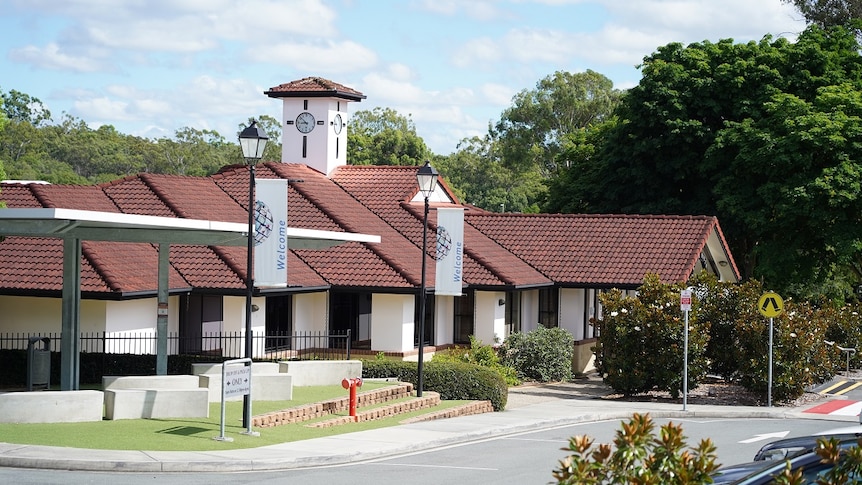 Note the pseudo-cross on the pseudo-church steeple
.
Another clause states the college has the right to "exclude a student
from the college" should they not adhere to the "doctrinal precepts
including those as to biological sex".
Part of the declaration states that "any form of sexual immorality (including
but not limited to; adultery, fornication, homosexual acts, bisexual acts,
bestiality, incest, paedophilia, and pornography) is sinful
and offensive
to God
and is destructive to human relationships and society".
—Fuck yeah... we don't want to offend a mythical sky daddy.    
I'm a creationist;   I believe that man created God.