08-10-2021, 08:15 PM
Aussie Church Social Security Ripoff
Last year, religious institutions in Australia were eligible for Jobkeeper payments
of $1,500 fortnightly per eligible employee if their actual or projected revenue fell
by more than
15%
in a given period compared to the same period the previous
year.  It was intended to subsidise workers' wages during the pandemic.
But... More than $500K funding has been given to former Aussie tennis great and
well-known bigot Margaret Court's Pentecostal church, Victory Life Centre, despite its
accounts show that over the course of the 2019-20 financial year its revenue fell by
only $19,669, or
0.72%
, making it technically ineligible for any Jobkeeper payments.
Victory Life Centre was one of about 3,500 religious institutions that have received the
payments totalling $627M, according to taxation office statistics.
Margaret Court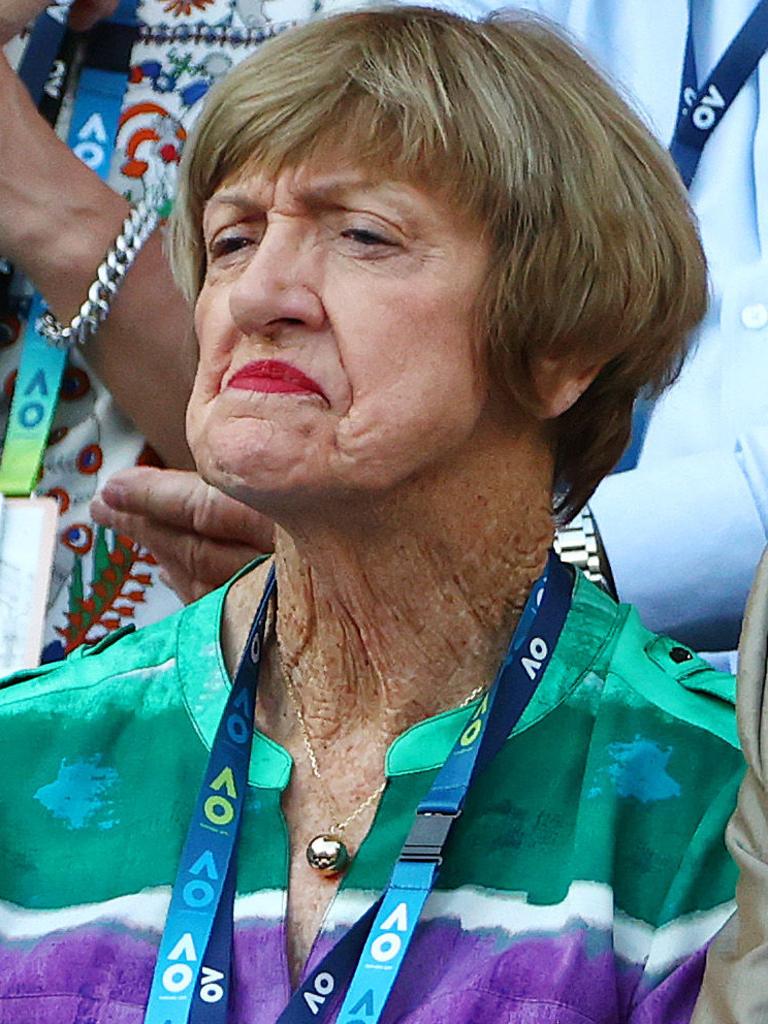 Court founded Victory Life Centre 16 years ago. Its vision she said is "
to train an army
who know who they are in Christ and who Christ is in them, to take this city and nation for
Jesus
".  She's also homophobic, opposes same-sex marriage, claims tennis is full of
lesbians, and that transgender people are the work of the devil.
These Jobkeeper payments—funded by the taxpayer—are in my opinion totally inappropriate
government expenditures handed out to the already tax-free churches.  Is this not double
dipping?  Surely the millions of dollars these churches avoid in income tax could be used to
pay their employees?  And what exactly defines a "paid" church "employee"?  The preacher,
the verger, the organist, the flower ladies?
And according to an Australian NCLS Leader Survey Study, less than 10% of "full time" church
workers actually work for 30-39 hours per week.    So... where's all that government funding
going?  Into some bottomless religious pit?       
Footnote:  It's difficult to find an accredited source,
but Court's personal wealth has been estimated to
be from $5M to $10M by several sources.
I'm a creationist;   I believe that man created God.