08-04-2021, 11:41 PM
Your First Computer Was?
Mine was a 1982
Sinclair ZX Spectrum
.
•  Firmware: 3.54 MHz Zilog Z80A CPU,  16K RAM (16,384 bytes of read/write storage);
•  Display: 32 x 22 character text display,  256 x 192 pixel resolution, 8 colours;
•  Sound: 1 channel, 5 octaves, inbuilt speaker;
•  I/O: Z80 bus, tape, RF television;
•  Storage: External tape recorder or micro-drive.
I coupled it with a little Sony 3" reel-to-reel tape recorder, and a 12" portable TV.
The soft rubber keyboard was a bastard to use, with most keys having multiple
functions—which made programming a true pain.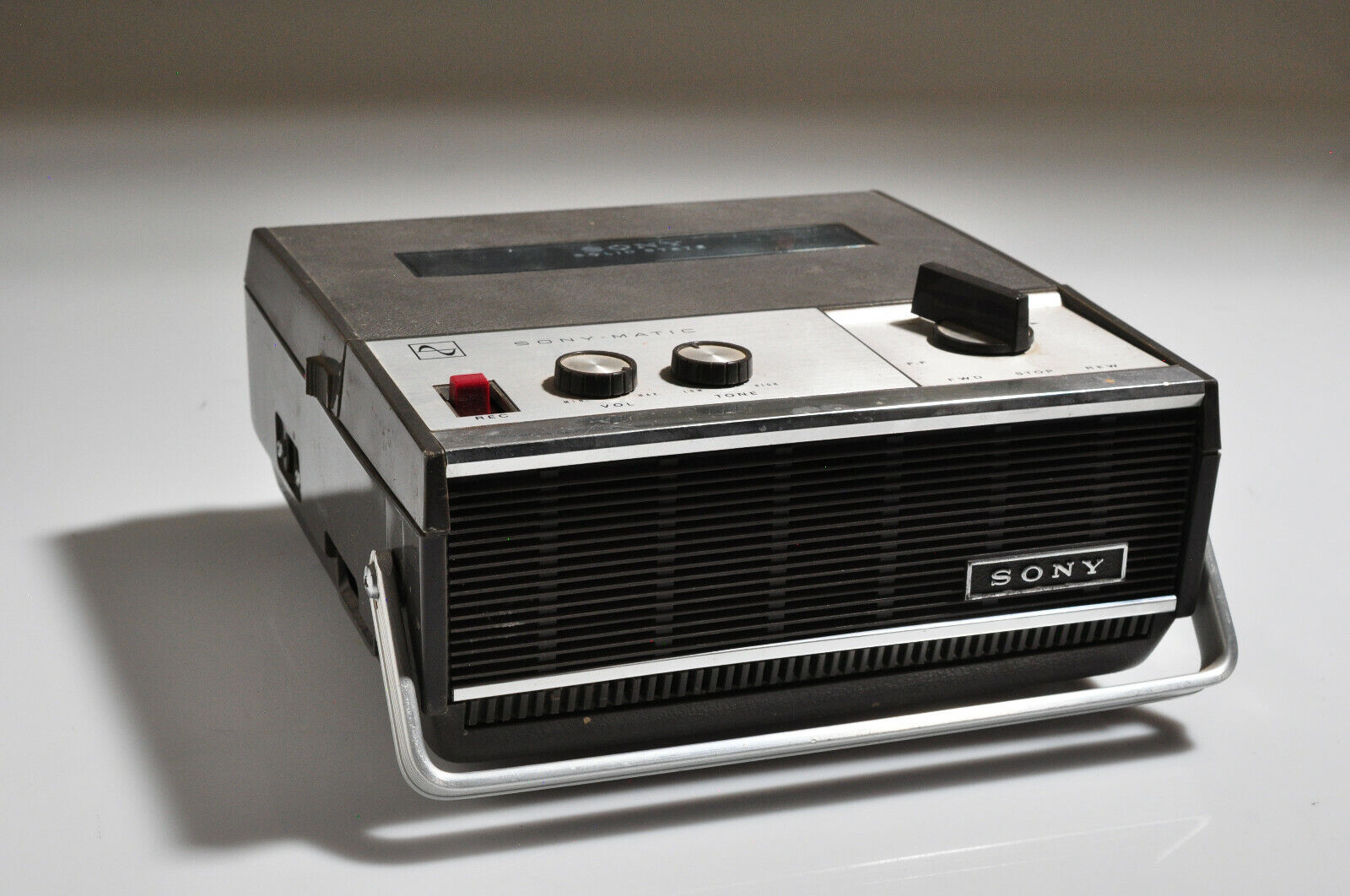 Sinclair BASIC looked like this...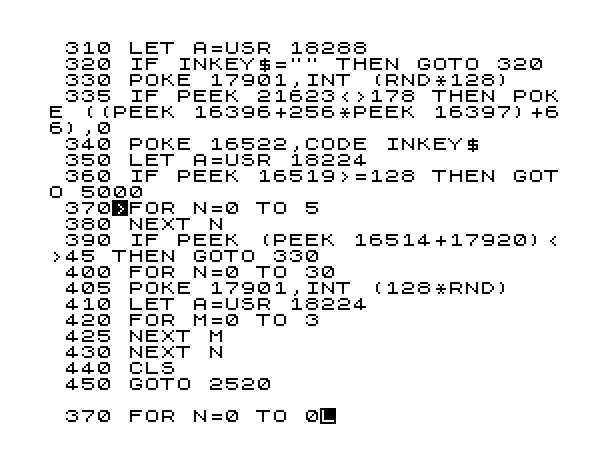 The Sinclair's games were pretty... uh... unexciting LOL.
The screen scrolls vertically, and the skier has to avoid the trees and slalom poles.   
I'm a creationist;   I believe that man created God.