04-03-2021, 08:29 AM
Happy Birthday, GenesisNemesis!
Happiest of birthdays to you, comrade. May your revolutionary ardor never be extinguished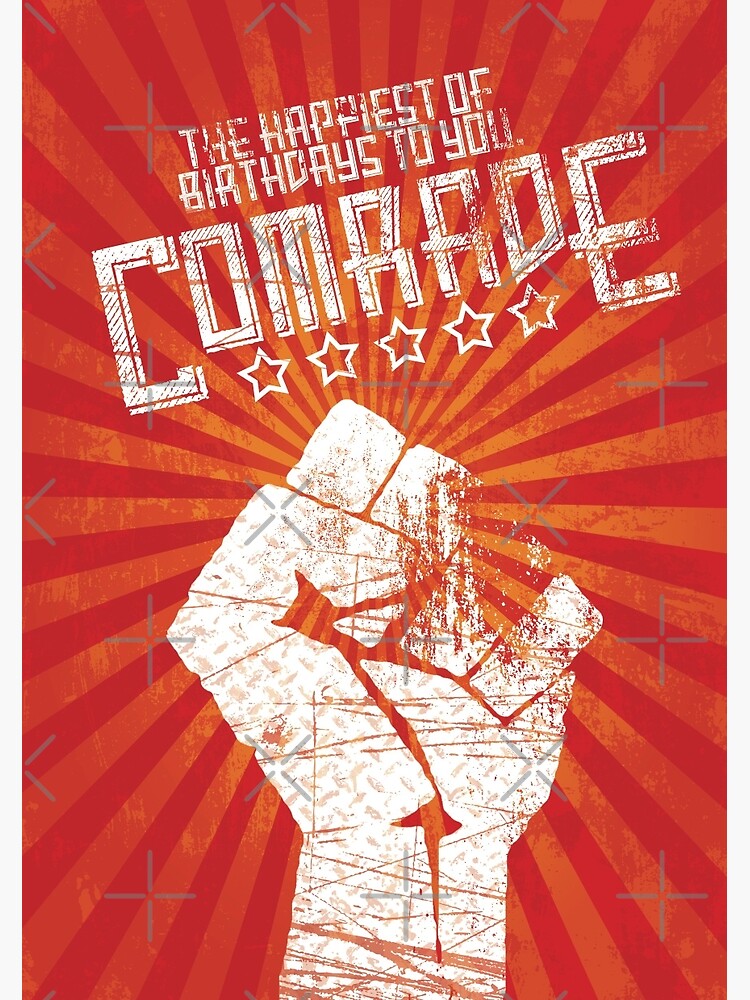 Man's innate yearning for freedom can be suppressed but never destroyed. Totalitarianism cannot renounce violence. If it does, it perishes. Eternal, ceaseless violence, overt or covert, is the basis of totalitarianism. Man does not renounce freedom voluntarily.
Vasily Grossman