03-13-2021, 03:49 PM
Scientists May Have Solved Ancient Mystery of "First Computer"
From the moment it was discovered more than a century ago, scholars have puzzled over
the Antikythera mechanism, a remarkable and baffling astronomical calculator that survives
from the ancient world.  The hand-powered, 2,000-year-old device displayed the motion of
the universe, predicting the movement of the five known planets, the phases of the moon
and the solar and lunar eclipses.
Researchers claim breakthrough in study of 2,000-year-old Antikythera mechanism
.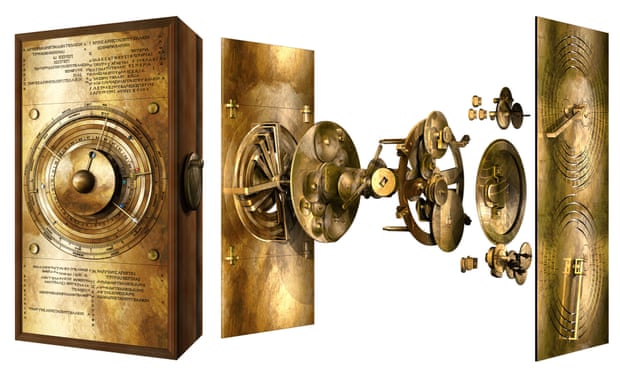 The mechanism, often described as the world's first analogue computer, was found by sponge
divers in 1901 amid a haul of treasures salvaged from a merchant ship that met with disaster
off the Greek island of Antikythera.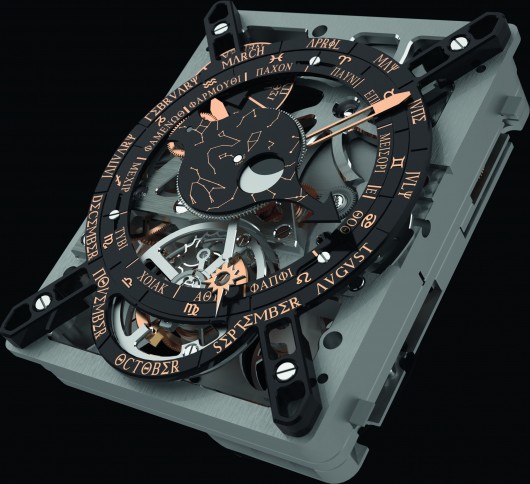 Replica of mechanism constructed by Swiss watch company Hublot.
I'm a creationist;   I believe that man created God.