07-25-2019, 07:38 AM
Do Jews view the Bible as literally true?
(07-24-2019, 03:21 PM)

LostLocke Wrote:

(07-24-2019, 12:57 AM)

Minimalist Wrote: White people can't dance.

Yes we can! Just look...


Definitely depends more on the individual than on race.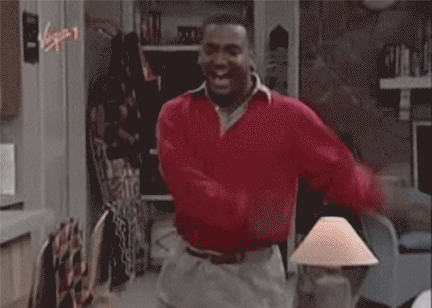 My Argument Against Free Will Wrote:(1) Ultimately, to control your actions you have to originate your original nature.

(2) But you can't originate your original nature—it's already there.

(3) So, ultimately, you can't control your actions.